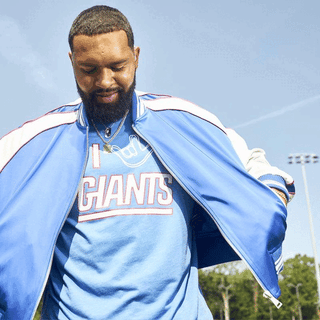 Our Latest Collaboration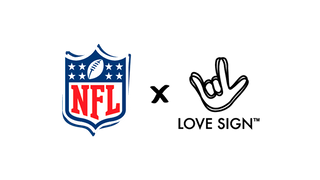 We are so thrilled to announce that RoseBYANDER has teamed up with the ACADEMY MUSEUM to bring the Love Sign™ to the world with a special collection exclusively only on www.AcademyMuseumStore.org.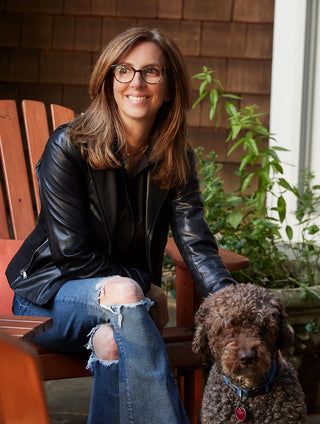 About Us
Love Sign™
By RoseBYANDER
Deaf civil rights attorney Alexis Ander Kashar launched LOVE SIGN under RoseBYANDER, blending jewelry, apparel, and love-driven community principles. Inspired by a special pendant she wore symbolizing "I Love You" in ASL (American Sign Language), she saw its universal resonance.
With RoseBYANDER's celebrity-endorsed jewelry and a 2023 collaboration with the Academy Museum of Motion Films, the brand's influence grew.
Alexis' decades long work in the accessibility space has led to our Latest Collaboration. A partnership between the NFL, LOVE SIGN, HOMAGE, and New Era, which merges inclusivity, ASL, and sports for the first time ever.